© 2012 - Trinity Driving School                                                            Web design by
T Goodall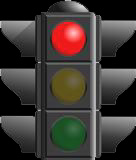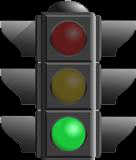 Why not stop thinking about it......                                                                             Why not go for it......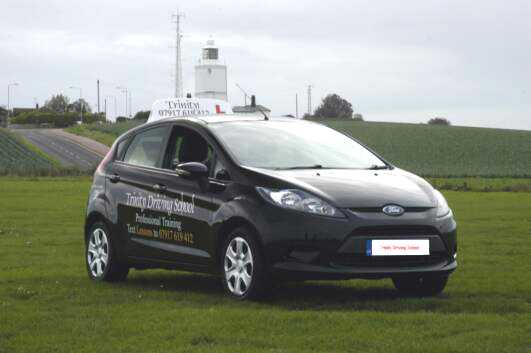 Trinity Driving School is a Holyhead driving school and offers lessons to the surrounding area of the Isle of Anglesey. Lessons are carried out in a top of the range Ford Fiesta, fully dual controlled and air conditioned.

My purpose is to teach you safe driving for life and not just for your test.