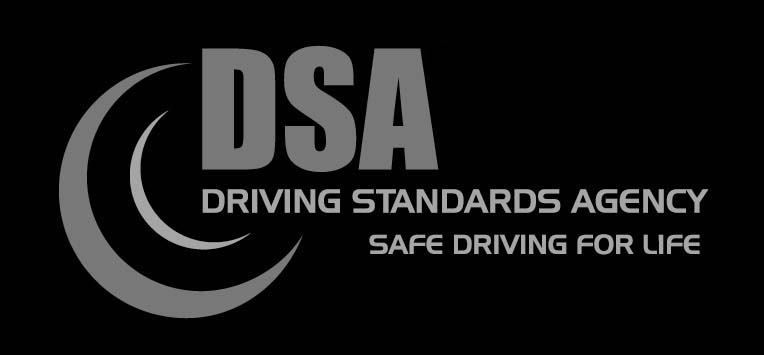 To start you need a valid Provisional Driving Licence before you commence learning to drive. You are also required to pass a theory test before taking your practical test, all information regarding this is on my links page. 

Driving Standards Agency.

© 2012 - Trinity Driving School                                                            Web design by
T Goodall

Learners and new drivers.

Join me and see for yourself.